We're here to help!

For general questions:
Phone: 519-621-6548 or toll free 1-844-621-6548
Fax: 519-621-6980
Email: customer_service@millcreekmanagement.ca
For questions pertaining to finances:
accounting@millcreekmanagement.ca
Service Requests
Please click here to submit a service request. (Note: this page also includes detailed information about the process.)
After Hours Emergencies
Email afterhours@millcreekmanagement.ca or call 519-621-6548 and press 3 to leave a message.
Note: Emergencies are defined as a time-sensitive issue that cannot wait for office hours the next day, and that may hurt or damage a person or building structure. If we are alerted to an emergency in your unit but no one is home, we will do our best to reach you first by telephone. If necessary, we will get access via a locksmith.
Contact Form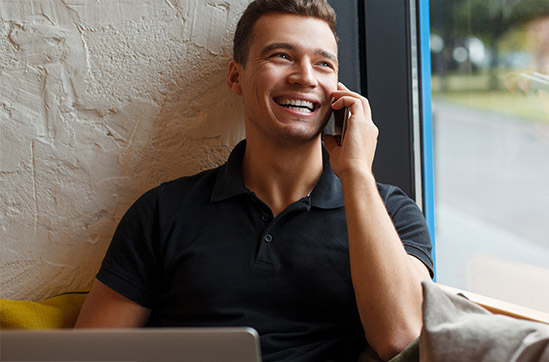 If you have any questions,check out our FAQ'S.