ABOUT US

WE'RE HERE TO MAKE IT EASIER
Founded in 2002, Millcreek Management is a community-focused management team serving Kitchener-Waterloo, Cambridge, and surrounding areas. Our team of specialized professionals handles everything from corporate governance and senior level planning, accounting, and bookkeeping and reporting, to administrative support, project management, and liaising with condo boards, corporations, and their members. We help our clients plan their future and manage their day-to-day affairs and customer service needs.
We understand that each condominium community has different needs and characteristics. We work as a team with your Board of Directors to ensure success and profitability in community management by providing individual and site-specific systems for each of our clients. Our customized approach sets us apart, and it sets you apart – which helps you realize positive returns, maintain value, and build stronger relationships.
OUR TEAM
Each of our team members has their own unique skills that can benefit your community and corporate operations. Our approach to condo management is a collaborative one based on these skill sets, which means we let our team of professionals do what they do best: our accountants handle the finances, our admin team handles communication and customer service, our site team manages our projects, and our management liaises with your Board of Directors and condo corporation. Millcreek's whole team works on every project, so each of our clients has access to seasoned professionals with specialized expertise.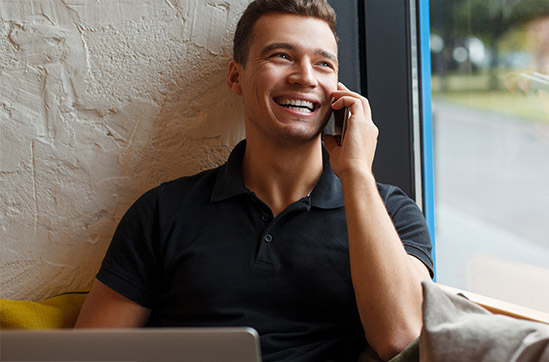 If you have any questions,check out our FAQ'S.